Leading the world of document comprehension and analysis
Our products help our clients increase their productivity.
We look to lead by applying the latest AI trends and techniques to provide the finest most customized experience.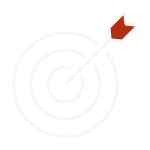 With our cutting-edge AI technology, companies improve their data retrieval processes so more files, and more documents can be processed in a more time and cost-effective manner, reducing mistakes simultaneously.
Our advanced technologies are backed by more than 25 years experience in NLP (natural language processing), and in data research and retrieval of unstructured documents.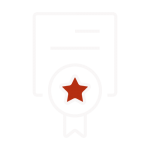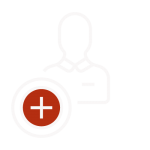 Talent acquisition and training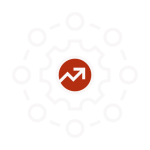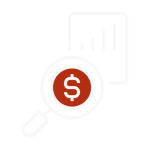 Continuous investment in research and development
4 Place Ville-Marie, 2nd and 3rd floors, Montréal, QC H3B 2E7