Join a team within an innovative hub.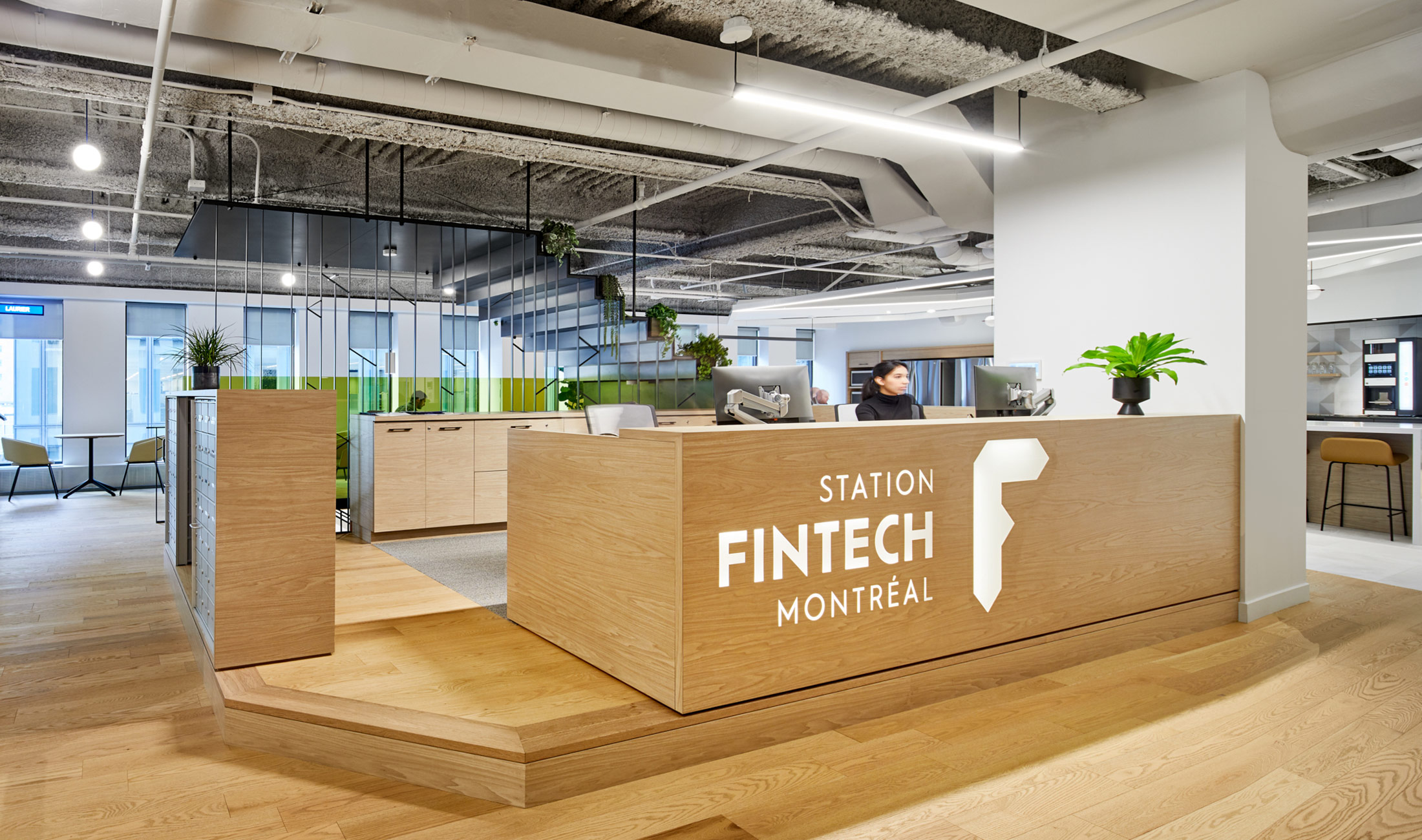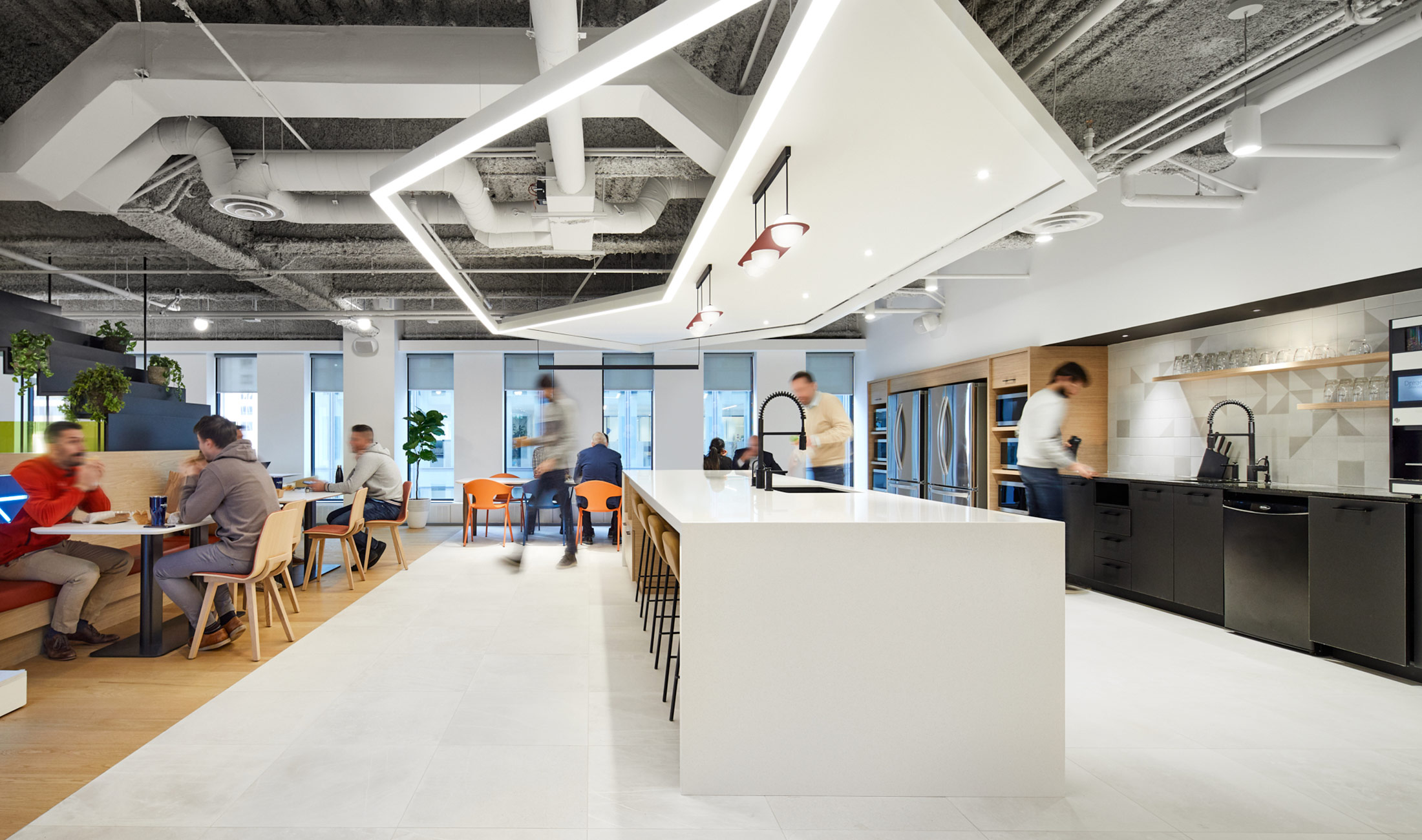 Where ideas are shared with other vibrant parties.
In a distinguished atmosphere in the heart of Montreal.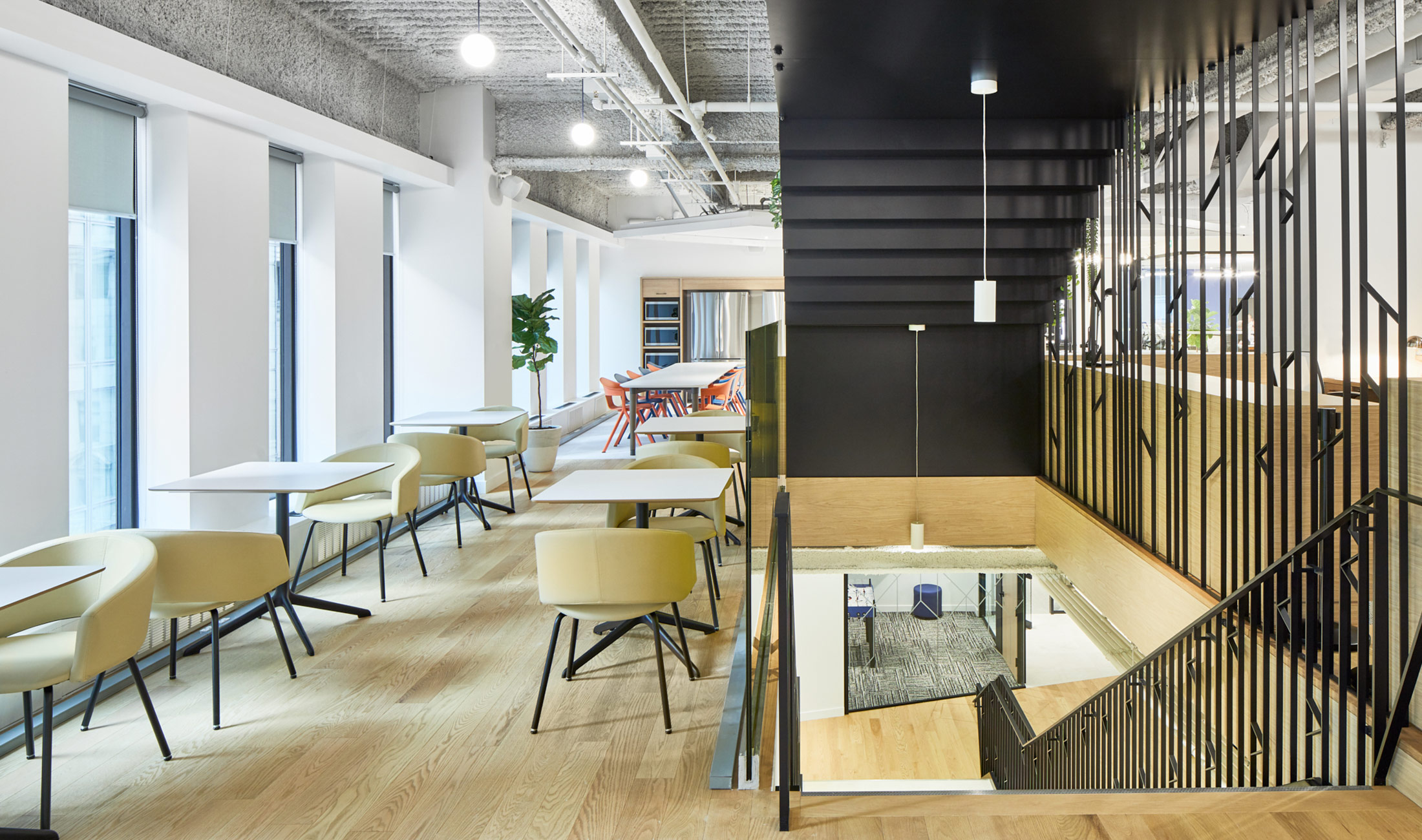 LexRockAI also represents deep rooted values such as…
Being an innovative workplace, we welcome each and everyone's ideas. If you have an idea, we want to hear it, because we have faith in our colleagues. We believe open mindedness is invaluable to success in cooperative work, as it leads to discover each player's creativity.
Here at LexRockAI, we feel proud of this open-mindedness as we believe together, we can achieve greatness.
A pleasant, open and welcoming atmosphere that inspires trust from all and gives you the opportunity to be productive.
The flexibility of our schedule and working with a hybrid model allows our employees to reach their full potential. We foster transparency and trust amongst our peers. Our inclusive ideology allows for everyone to forge their own way, encouraging everyone's individuality which binds to a collective. Our unison is our pride. Come find the opportunity to put your ideas in motion and collaborate with a team eager to succeed as one.
We have created a space that gives room for dialogue between peers. We believe trust amongst peers is inspired by transparent conversation. We can turn our teammates' ideas into reality because we take time to listen to each and everyone. The inclusivity we provide gives everyone the chance to have an open dialogue, without limitations. Come, be heard, and witness your ideas come to life.
INDEPENDENCE + FLEXIBILITY
We believe that independent action is possible as a result of a flexible work schedule and flexibility in terms of ingenuity. We encourage open dialogue with our teammates, as this builds trust with our peers. To attain a harmonious balance between work and personal life, we believe a flexible schedule is essential. Independence and flexibility add equally to individual and collective satisfaction within a business. Come expand your ideas and reach your full potential.
Keep up with us on social media
Ceci est une courte description
Can't find the position you are looking for? Send us your application here.