Our platform offers a user-friendly solution to manual data entry.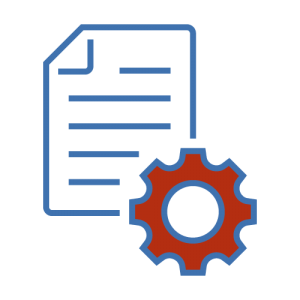 Entering data from documents is one of the longest, most expensive, and most error-prone tasks for a business. No employee appreciates this kind of thankless, repetitive, even mind-numbing task.
We have identified a significant issue with manual data entry, particularly in the insurance industry, and we have created a product that can help address that issue.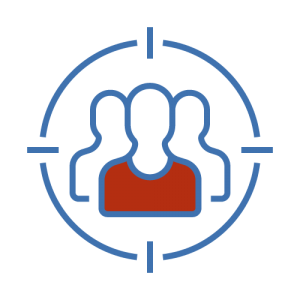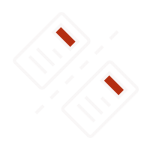 Quick comparison of booklet values with other values alike.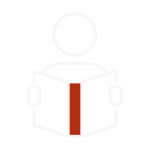 Simplified system integration by means of accelerated booklet read through and export of identified information.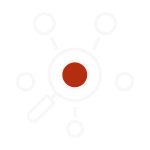 Identify important elements in your insurance brochure.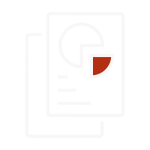 Collection of data from your insurance policies.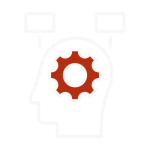 Export of identified information onto various formats (Excel, CSV, TSV, etc.)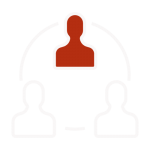 Add comments about insurance policies or on documents to support collaborative work.
Accomplish more with LexRockAI
Harness the intelligence of your documents today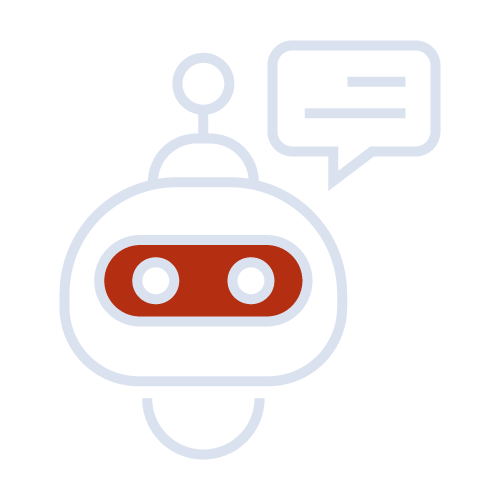 Analyse your documents in an innovative way using Roboto.
You can use the Roboto interface as an alternate way to analyse your files. Roboto retrieves your benchmarked information to answer your questions, just indicate what and which file to look for and you'll have your answer in the chat form.
Ask Roboto several questions regarding different files in a single chat. Having access to all your benchmarked files, Roboto can give you the answers you seek. All you must do is point it in the right file and it will retrieve the information automatically.
Roboto is more than conversational AI. If you doubt the information it provides and wish to know where it was retrieved you can simply ask it, you will be shown a screenshot of the place within the file where it was retrieved. You can do all this within the chat.
Interactions with Roboto unfold efficiently in real time. If an analyzed document is updated during a chat, Roboto will be informed and will retrieve and provide updated information.